Taranaki Regional Council (TRC) – Citylink Commuter Buses Route 2 – Whalers Gate: From City (Ariki St) to Whalers Gate Timetable, Frequency, Route Maps
Commuter Buses in New Zealand

Operating Days: Monday, Tuesday, Wednesday, Thursday, Friday
Website: Route 2-whalers-gate
Route 2 – Whalers Gate Directions
City (Ariki St) to Whalers Gate
Whalers Gate to City (Ariki St)
Route 2 – Whalers Gate Map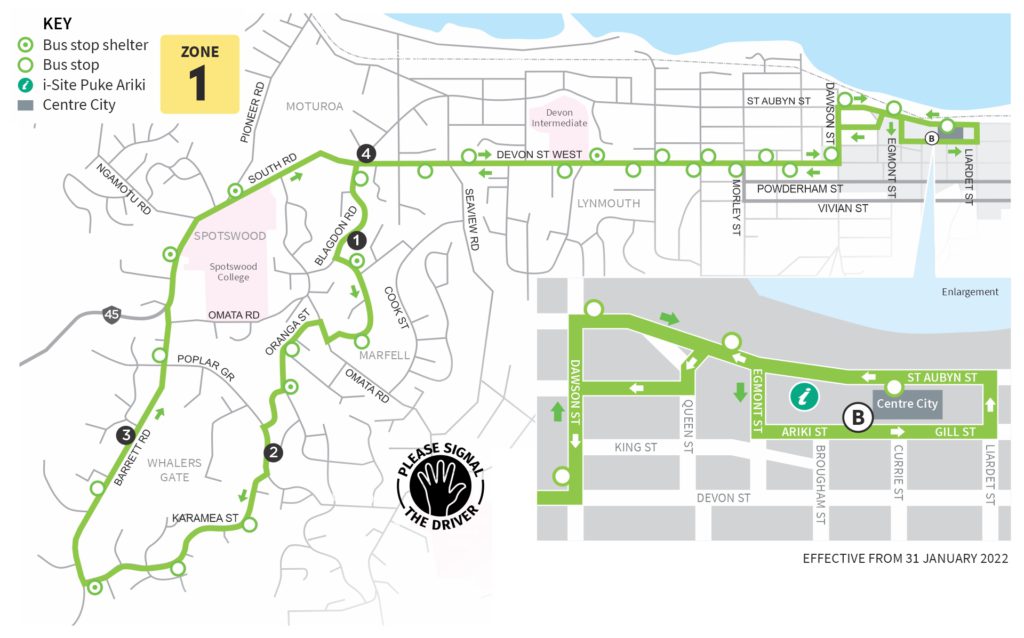 How to track the Citylink Buses?
1. Visit https://taranakibus.dynamis.live/#/home.
2. Select your Bus Route.

3. Enjoy your Trip.
Citylink Commuter Buses Fares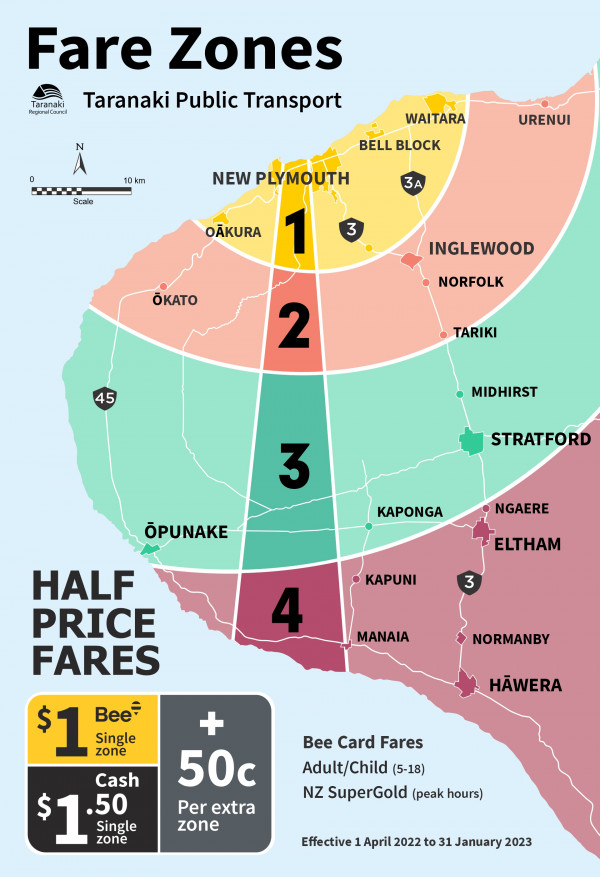 View the List of Taranaki Regional Council (TRC) Bus Routes, Fares, Tracking link through the above link…
Link Bus Fare zones and Boundaries
CityLink
InnerLink
OuterLink
TāmakiLink.
Contact Taranaki Public Transport On Social Media
Is there any problem/complaint with reaching New Zealand Taranaki Regional Council (TRC) – Citylink Commuter buses Route 2 – Whalers Gate: From City (Ariki St) to Whalers Gate Timetable, Frequency, Route Maps? Please report any issues using the below comment form.
Rate your experience with Taranaki Regional Council (TRC) – Citylink Commuter buses Route 2 – Whalers Gate: From City (Ariki St) to Whalers Gate Timetable, Route Maps, Stops, Schedules, Frequency: (click on the stars below)