US Mega Bus Route No: FO6 → Pittsburgh to Blairsville Timetables, Bus Stops
Duration: 45 minutes (fastest time)
Trip Services: 3 / day
No. of Stops: 4
Starts from: Fullington Trailways Bus Stop at the Bus Terminal at 55, 11th Street
Drops off: Blairsville Park and Ride
FO6 Mega bus Pittsburgh – Departure Location
Megabus David L. Lawrence Convention Center, at the intersection of 10th and French just north of Penn Avenue.
US Mega bus FO6: Pittsburgh to Blairsville Route Map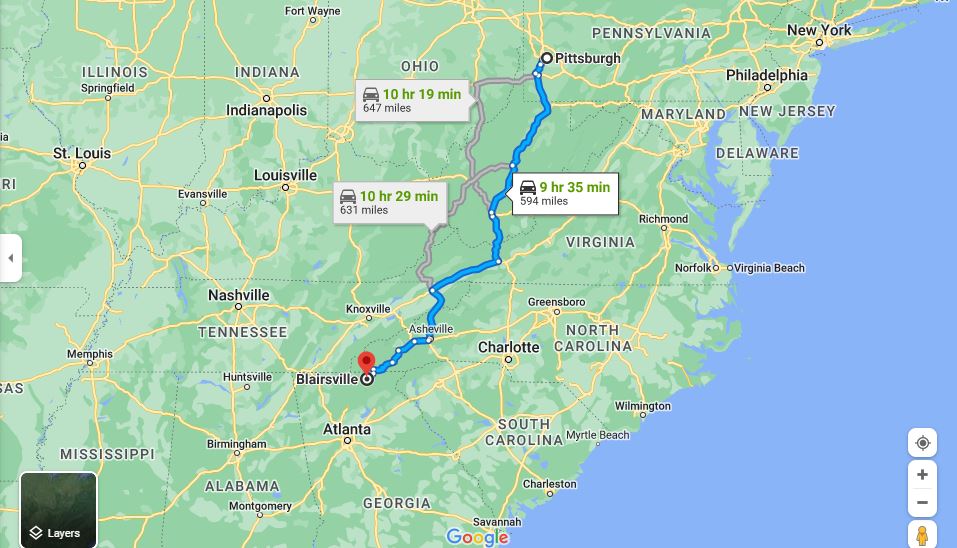 Features of US Mega bus
Individual power outlets
Reclining seats
Reserved seating
Onboard Restrooms
How to Book tickets / Refund for US Mega Bus?
To book tickets, please visit here

How to track Mega Bus, USA?
You can find your bus routes and services and monitor with live departures and arrival times through the below link.
To track US mega bus route in USA, please visit here
Enter the service number
Enter the location travelling to and fro, for any enquires please email inquiries@megabus.com

How to book a Reservation for US Mega Bus?
To reserve for US mega bus, please visit here
Enter the order or reservation number
Enter the last name, enter the valid email id
Choose your seat available and preferred travel times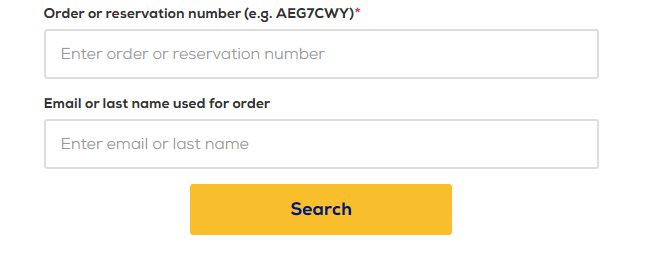 US Mega bus Special assistance for disabilities Customer care phone number, email, address
Address: 349 First Street, Elizabeth, New Jersey 07206.
Phone: 908-372-6195
Fax: 908-994-9423
Email: t.daniel@coachusa.com
US Mega bus Luggage allowance
1 Piece of luggage (length + width + height should not exceed 62 inches/200 cm and should not weigh more than 50 pounds/20 kg)
For extra luggage, should purchase an additional ticket in advance.
Passengers are distanced seat can bring a second piece of luggage.
Mega bus allows to bring one piece of carry-on luggage
Payment Modes
WorldPay
American Express
MasterCard
Visa
Discover
Diners Club
Google Pay
View the list of Mega Bus routes in USA Timetables, Route Maps, Schedules
Contact Mega Bus, USA Social Media
Is there any problem / complaint with reaching the US Mega bus Route FO6: Pittsburgh to Blairsville Timetables, Maps, Schedules? Please report any issues using the below comment form.
Rate your experience with the US Mega bus Route FO6: Pittsburgh to Blairsville Timetables, Maps, Schedules: (click on the stars below)